PRYDE

Roofing Supplies

You will find everything you need to erect a roof, as well as covering and finishes from Pryde.

BMI Coverland, Marley Roofing, Bluescope, Safal, Palram, Mitek and insulation are all SABS approved.

Most of these products are available off-hand from Pryde Trusses & Hardware Stikland. If we don't keep stock of something, we can order it from our supplier (dependant on their stock availability) to be delivered throughout the Western Cape and beyond.
Roofing Supply Products

Roof covering
Roof covering are the products that cover the roof truss structure, this includes: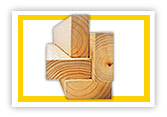 Structural timber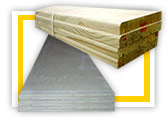 Fascia's & accessories
Roof insulations and membrane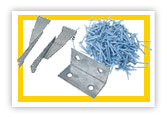 Teco products and fixings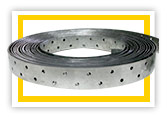 Bracing