BMI Coverland Elite Concrete Roof Tiles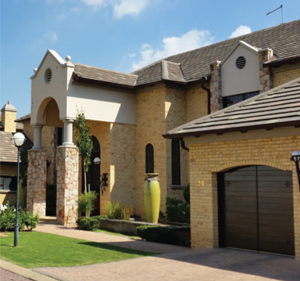 These colour samples are just a guide, we would recommend that you view an actual tile sample before making a purchase decision. The colour of computer screens vary.
Tile Finishes
Through Colour
A single-shaded base colour throughout the roof tile displays a distinct surface.

Through Colour
Terracotta

Through Colour
Slate Grey

Through Colour
Kanonberg Black
Farmhouse
The through colour tile is accentuated by a second colour, randomly applied to give it a natural rustic appearance.

Farmhouse
Kalahari

Farmhouse
Terracotta

Farmhouse
Slate Grey
Vivid Colour
Our vivid tiles have an enriched body colour without the addition of a coating. Available in all standard colours shown above.
Premium Coated Finishes
Flair
A double coating ensures your tiles have a rich vibrant appearance.
Flair
Green

Flair
Granite

Flair
Black